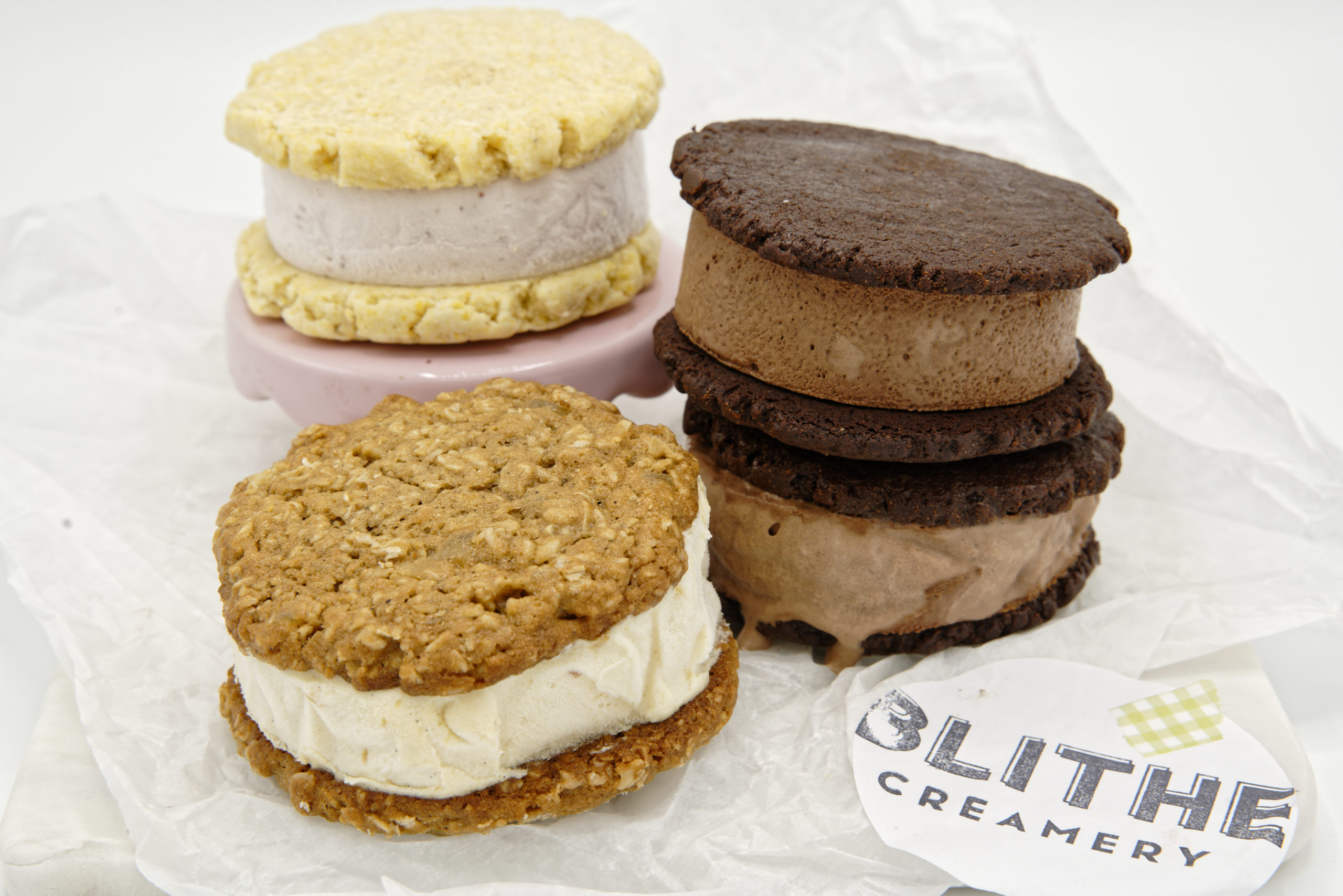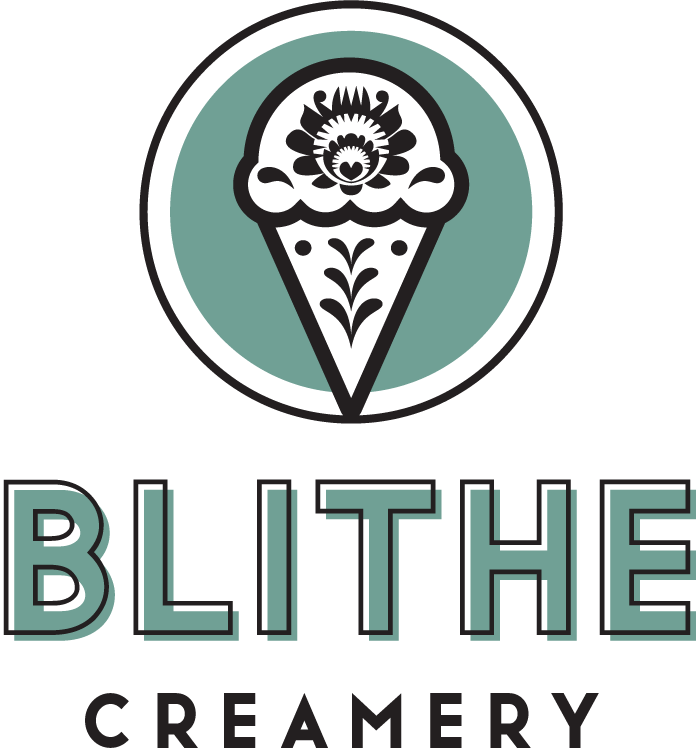 222 Main St. in Boerne
Updated Summer hours! Now open Mondays and until 9 Friday and Saturday.
Come visit and grab a shake, scoop, or a signature ice-cream sandwich, all made locally.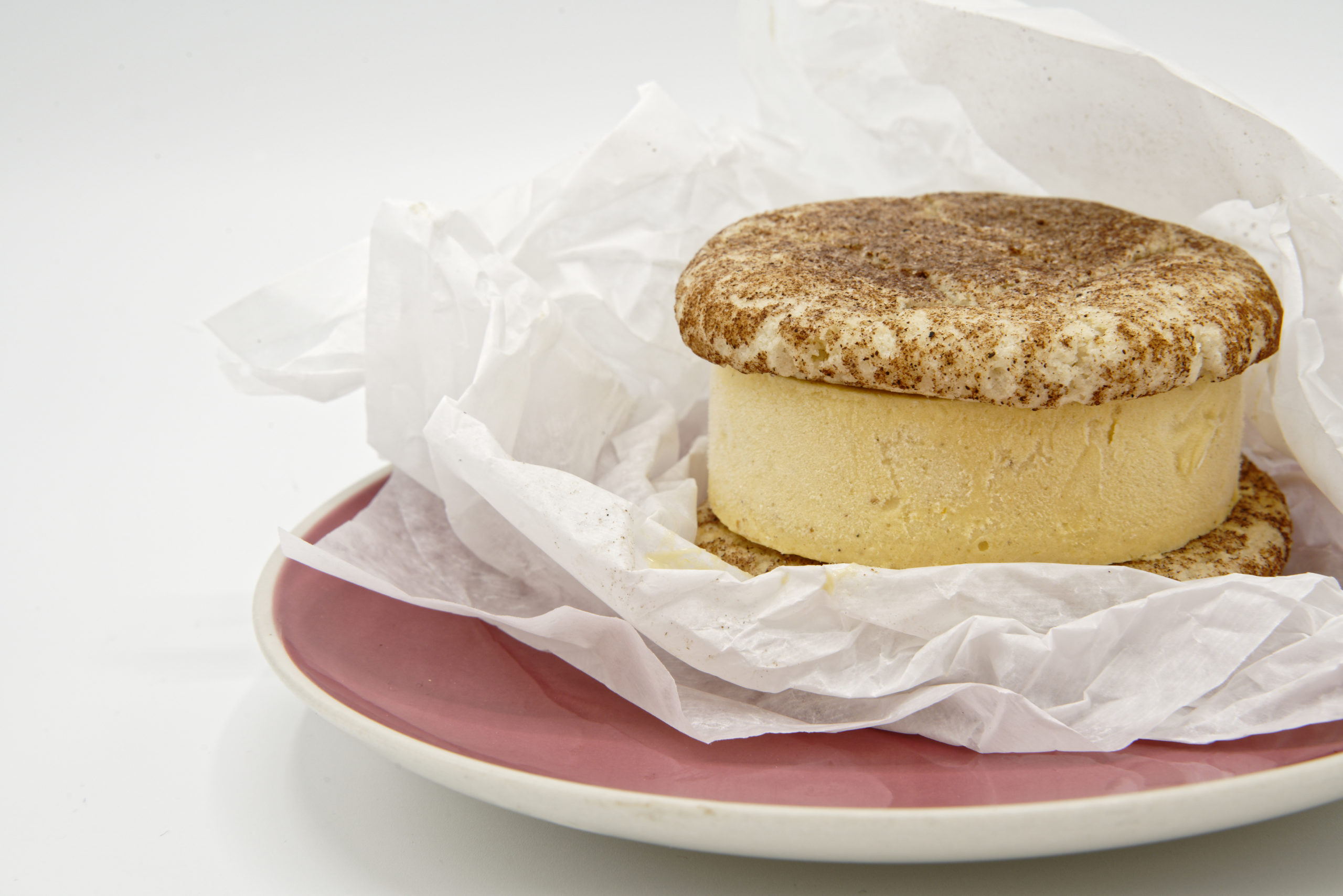 Locally sourced ingredients. Gluten free cookies.
Blithe Creamery is a small batch ice cream maker that likes to show up to events with our freezer trike. Currently we sell ice cream sandwiches with our own seasonal flavors and gluten-free cookies.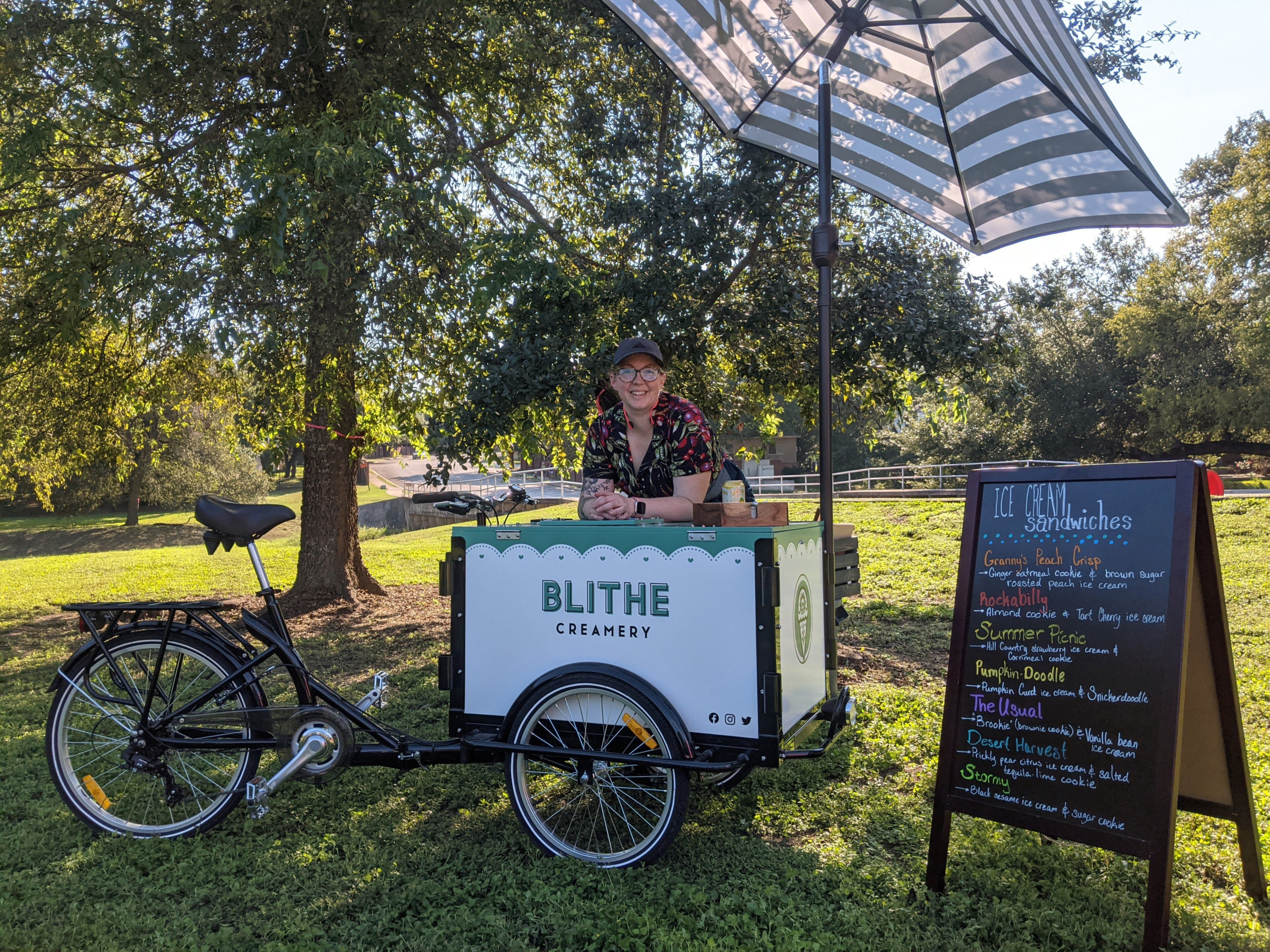 The small footprint of our freezer trike makes it especially suited for parties, weddings and any private event. Contact us to make a reservation for your next soiree.
---
Seasonal farmer's markets and town fairs are the perfect chance to try our different flavors and get a taste of local fare. Then buy a pint or two to bring home.
---
Spontaneity is our thing. We love showing up at different places at the drop of a hat. Follow us on Facebook and Instagram to stay up-to-date on where we'll be next.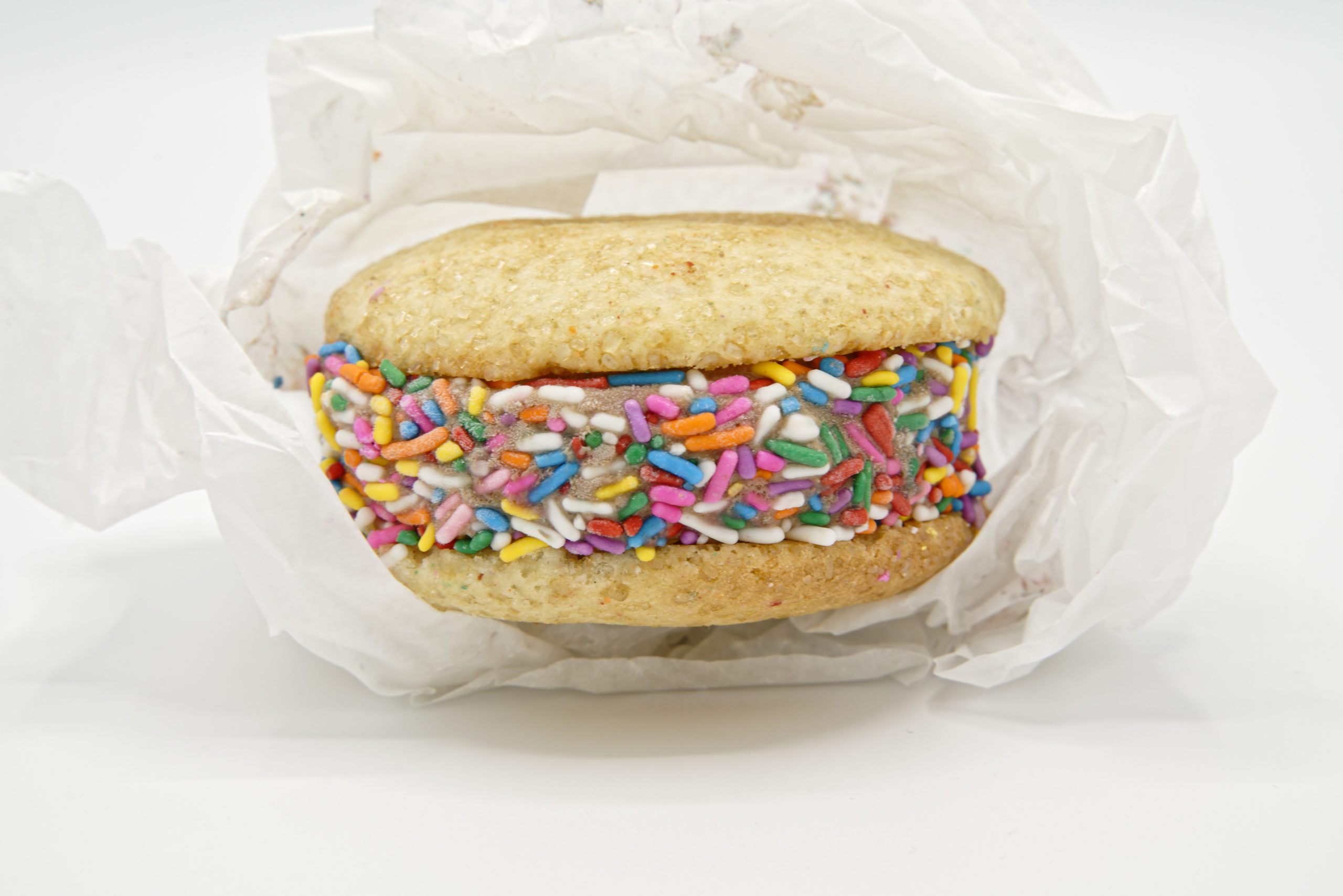 222 S. Main St

Boerne, TX 78006
Parking in back.
Outdoor seating.
Monday 12:30 – 6pm
CLOSED Tuesday & Wednesday
Thursday 12:30 – 8pm
Friday 12:30 – 9pm
Saturday 12:30 – 9pm
Sunday 12 – 5pm
Commercial deliveries
503 Chestnut St, San Antonio, TX